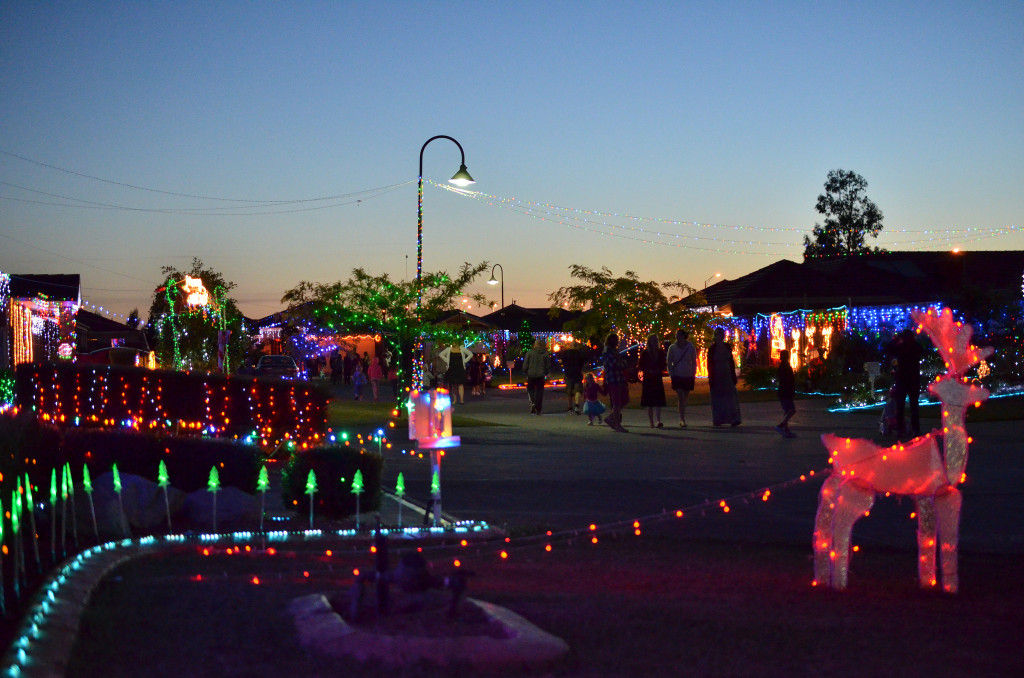 Is it just me or is this Christmas busier than ever for people? Right up until this evening, I haven't really felt like I've been still and thought much about the real meaning of Christmas this year.
Part of it has been to do with work; it's been a busy time right up until today. But I've also been rushing around getting things organised and just having so many errands to run.
I can see why so many people just want Christmas to be over so they can get back to some semblance of normality in their lives. I certainly don't hate Christmas; I never have. In fact all my life I've loved this time of year. It's only in the last couple of years that Christmas has been particularly painful for me, as life circumstances made it a lonely time of year.
I still believe though that our society needs Christmas, if not for the actual meaning it bestows in the form of celebrating the birth of a loving and gracious God coming into the world as a vulnerable baby. But Christmas also seems to be a time when the idea of goodwill and peace to all still holds some value.