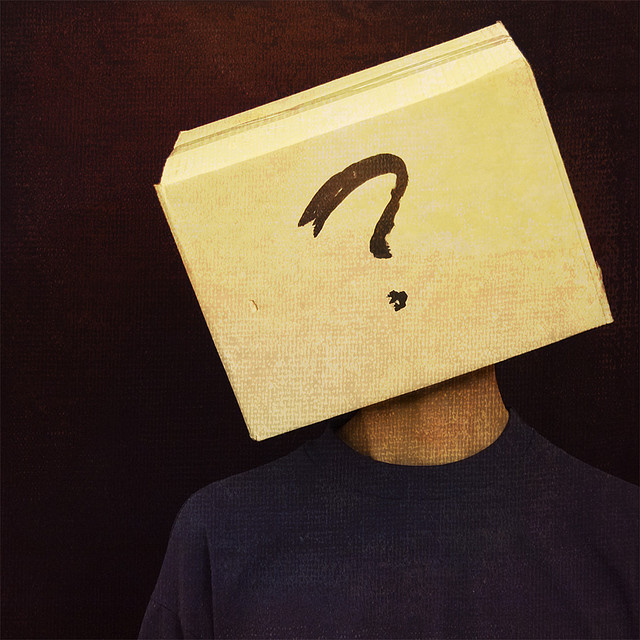 I turned 45 this year, so I guess it's about time I had a midlife crisis. Mine has been partly self-inflicted and partly forced upon me. I suppose that's they way they happen though. No one really chooses to go through a crisis of identity.
And identity is what crises of these types are all about. Having a couple of major traumas in my life in the last 12 months has led me to look at just where my identity has lain. It turns out that, to a large extent, I have been building my house on sand as well as on the rock of the love and security of God.
That is not to criticise where my heart has been (for the most part) in the years leading up to these traumas. It's more that God has been calling me to a deeper level of commitment. As they say, be careful what you pray for, because there's a good chance it will be answered! And, thankfully, God is not "nice" as we Western Christians often are when we try to deal with things. This is no Sunday School "gentle Jesus, meek and mild, tiptoeing through the meadows." This is a God who takes the bull by its horns.
If you surrender yourself to this God, you can guarantee that surgery will be performed on your soul. And there are no anaesthetics when God is at the operating table. That doesn't mean that God is mean; quite the contrary. This is surgery that gets to the root causes and cuts out the cancer for it never to return. This is love at its best, polishing the rough edges of the diamond so it resembles the exquisite beauty that the Master Surgeon originally intended for it. Continue reading →