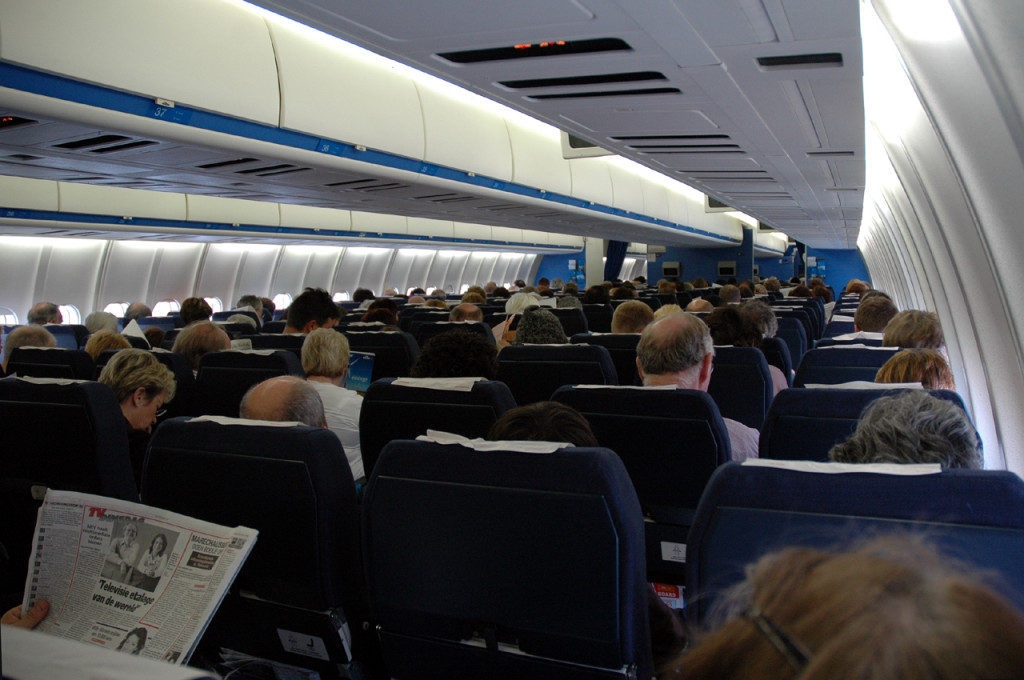 Recently I've been feeling a lot more troubled at the state of the world.
When listening to songs about the struggles that ordinary people go through, I find myself just tearing up. The same is happening more when I hear songs about justice and the passion for this world to be made right. It's just been getting to me. I think it's an answer to a prayer asking for God to transform me. Maybe I'm finally developing the suffering heart of God that is broken over the problems of the world.
But at the same time as I find myself weeping over the state of things, I find a similar, though ugly, side of me being revealed.
It happened on a flight to Sydney recently when I had my headphones on and was listening to some music about things close to the heart of God. The person sitting next to me started making comments about the great views of the land below that we were flying over. This person didn't seem to realise that I was otherwise occupied. Every minute or so would come another comment about how beautiful this or that piece of scenery was. Continue reading →