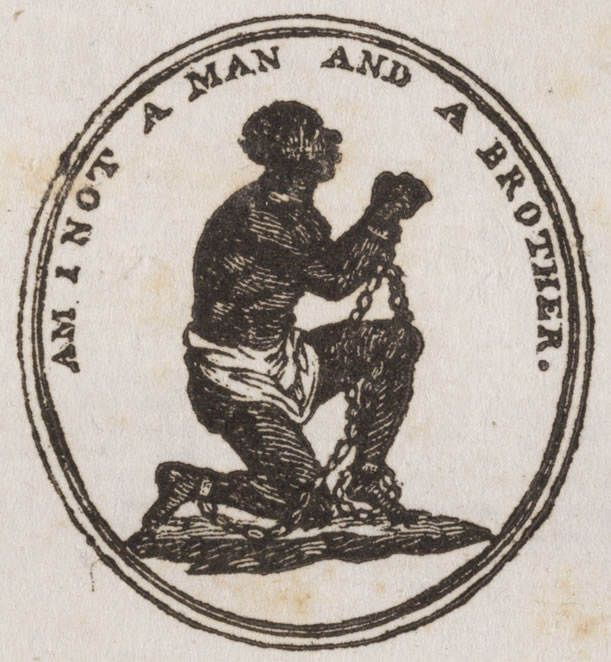 A common objection to the Bible is that it portrays a God who condones slavery. Considering there about 27 million slaves in the world today, it is a major issue that many Christians are involved in try to abolish. The abolitionist movement made famous by William Wilberforce was almost overwhelmingly Christian. So why would Christians fight so hard to abolish slavery if the Bible condones it?
With any issue like this, when we want to look at what the Bible says, context is everything. To paraphrase real estate agents: context, context, context. It can't be emphasised enough. We can't just take an issue that we can do things about now and transport it back 2000 years into a completely different culture and context.
The main thing that I see when I read the Bible, particularly the New Testament, is that it is written in a context of suffering. Jesus was a suffering Messiah, and the epistles were generally written to communities which were experiencing some sort of oppression and persecution.
We also need to remember that the Christian movement of the 1st century (when the New Testament was written) was just starting out and sorting out what they believed. Their main emphasis was working out how to live as faithful followers of Christ within that context. They didn't have the luxury and freedom that Wilberforce (and John Wesley before him) had 1700 years later of being able to speak out and advocate to change laws. And they certainly didn't have the opportunities we have today of advocating for change.
Having said that, Paul actually does speak against slavery. His letter to Philemon is all about treating Onesimus, a slave, with dignity and respect. This was something that was unheard of in those days. Slaves were chattels, and to treat them as a brother (as Paul asks Philemon to do) was radical to say the least. Added to this is Galatians 3:28 – in Christ there is neither slave nor free. Again this was an outrageous thing to say in that culture – equating slaves with free people.