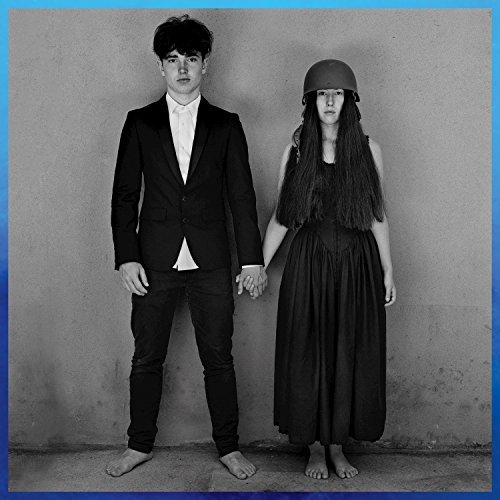 There is something about a U2 album that speaks to your heart, that goes deeper than most other music does, that reaches where other music can't or daren't. That has always been their gift, and Songs of Experience is destined to go down as a classic of this type.
This album really does come across as a group of songs of experience, the experience that only comes from years of living in this mixed up world. Bono has recently remarked about his own sense of mortality as he gets older. He has talked about some occurrences in his life that have made him realise he is not invincible. These songs reflect that. These are songs of maturity, as well as the typical songs of hope and defiance in the face of an unjust world that have set this band apart for nearly 40 years.
It's interesting that an album like this is being released just after the band completed its Joshua Tree thirty year anniversary tour. These new songs of experience complement well the songs of righteous rage that were so profound on that landmark album all those years ago (and which, sadly, are suddenly relevant again).