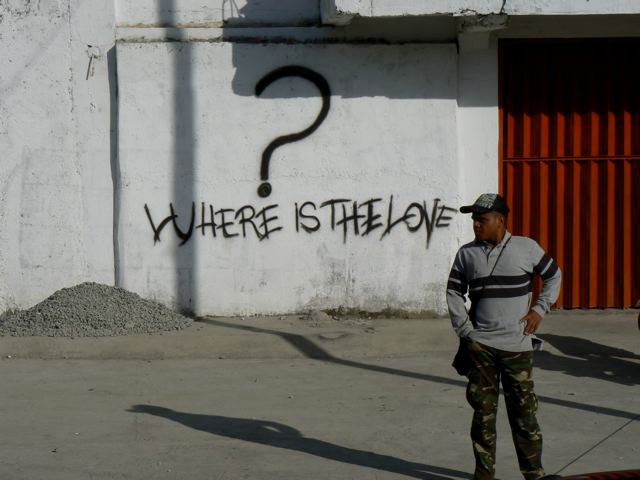 The recent speech by our former Prime Minister, Tony Abbott, in honour of the late Margaret Thatcher in London, has certainly stirred the pot in terms of what it means to love our neigbour.
In the speech, Abbott spoke about asylum seekers making their way into Europe, and compared the situation to his former Government's attempt to stop asylum seekers from reaching Australia by boat. In invoking the command of Jesus to love your neighbour, Abbott made the point that, while it is a wholesome ethic, it is currently leading Europe into "catastrophic error".
The speech predictably gave rise to much heated debate about the treatment of asylum seekers and, in particular, whether or not Abbott was actually trying to say that Jesus was misguided in saying that loving your neighbour is the best way to live life. It has also raised the question once again of whether or not Jesus' command is meant only for Christians.