The below article in yesterday's Age newspaper in Melbourne said a heck of a lot about how stingy our Federal Government has become in recent years in terms of our care for those living in poverty around the world.
Australians like to think their government is a big-hearted foreign aid donor. A recent opinion poll found voters believed our overseas aid budget to be about 10 times bigger, on average, than it actually was. In fact, Australia has never been an especially open-handed donor compared with many other wealthy countries.
While the article is excellent in what it points out, there is so much more to add. Here are some more facts about why cuts to our aid budget simply don't make sense on so many levels, including economic ones:
1. Vanuatu
2. Tonga
3. Philippines
4. Guatemala
5. Solomon Islands
6. Bangladesh
7. Costa Rica
8. Cambodia
9. Papua New Guinea
10. El Salvador
Vanuatu, the beautiful tourist destination for many Australians, is the riskiest country in the world to live in, with natural disasters on average affecting more than a third of the population each year.
Countries are ranked in this report using the world risk index, which takes into account not only the frequency of natural disasters in each country, but also how well equipped the country is to cope with and recover from the effects of a disaster.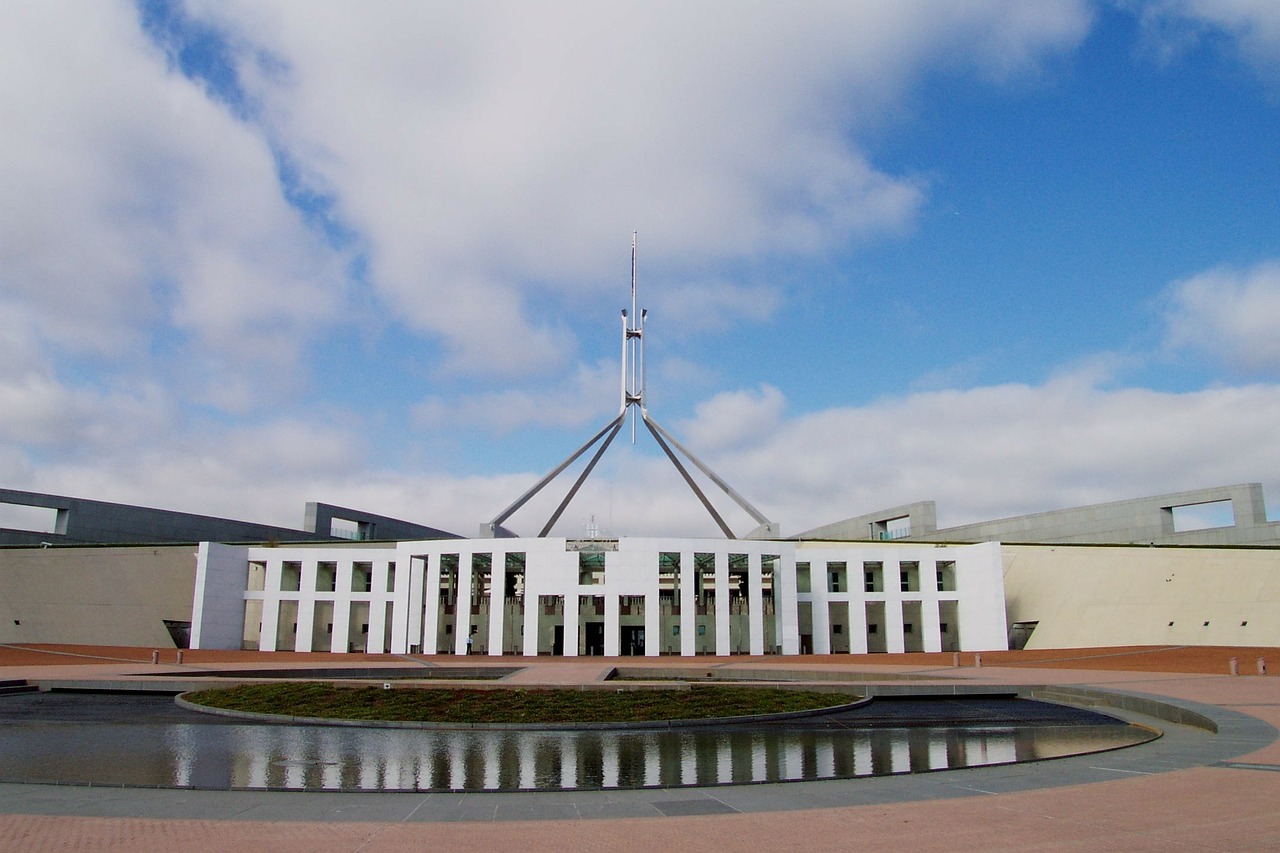 The more foreign aid we give, the better it is for Australia. It's in our national interest. The Australian Government agrees that its aid program is in our national interest. The Department of Foreign Affairs website says that, "the purpose of the aid program is to promote Australia's national interests by contributing to sustainable economic growth and poverty reduction". This is quite apart from the fact that it's just the right thing to do. It's sad that we have to appeal to our own self-interest to get our Government to hear this stuff, but that is the reality. It is better for Australia if there is less poverty in the world because it frees us up to trade and invest in countries that are able to do that. And it promotes stability.
To reduce our foreign aid giving simply doesn't make any sense whatsoever, for the reasons stated in the article linked to above, and in my points.
What do you think? Are there any other reasons we should increase our foreign aid?
Facebook Comments