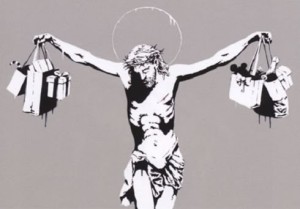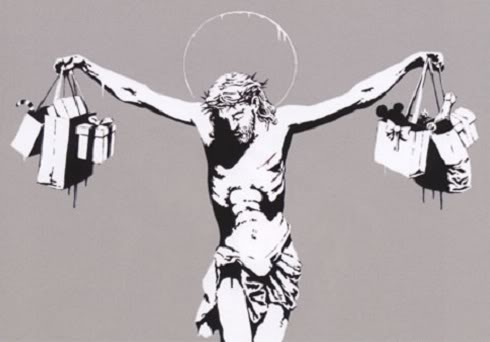 Here is a list of wonderful articles/devotions mostly related to Christmas. Some very interesting reading over this season:
Richard Rohr – We Prepare for the Messiah
I receive Richard Rohr's daily emails and they are generally brilliant. The quote that really hit me from this one is "We are all crowded on one limited planet and must somehow learn to live together while also maintaining the common earth beneath our six billion pairs of feet." Makes me realise again how learning to live in peace is just plain sense.
Another typically confronting, in-your-face piece from this environmental journalist/campaigner. In this article he shows how disastrous is our absolute obsession with stuff. The article's tagline is "Pathological consumption has become so normalised that we scarcely notice it." Says it all (but still read the article. You will be challenged).
This relates to my Christmas reflection I posted earlier today in which I bemoaned the fact that a wonderful Christmas show I attended at a major church in Melbourne last week didn't even mention Mary's song. This article is a good reminder of how we either over-spiritualise the Bible or selectively omit pieces that don't fit with our way of thinking.
A wonderful take on what God might think of how far we have drifted from what Christmas is really about. Complete with King James language and all.
An insightful piece on the importance of Christmas for our society, no matter what your spirituality or lack of.
The Age – An Abundant Life
Barney Zwartz writes on what an abundant life actually is. Jesus' statement in John 10:10 has been used and misused over many years to mean a number of things. Zwartz writes in his typically accessible way to show us what all the research and experiences of people's lives tell us about abundance.
A fantastic piece from the equally fantastic Reasons for God site. This one is not so much about Christmas, but it definitely relates to it. It looks at the way Jesus responds to tragedy in the light of the Newtown shootings. God came to earth to save us from this.
Facebook Comments