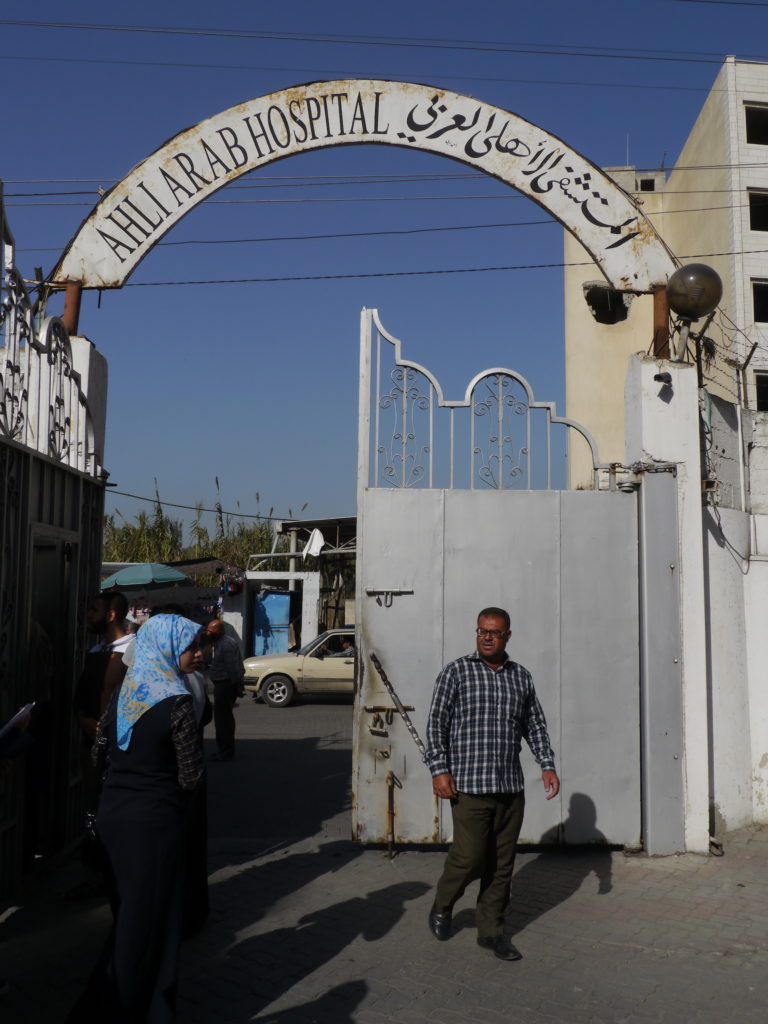 Since the time of Jesus, millions of Christians have had a fascination with visiting the Holy Land. It is a pilgrimage for many of us, almost in the same way as visiting Mecca is for Muslims.
For much of my adult life I have wanted to visit the biblical sights in Israel, and last year I finally had the opportunity.
My work in the area of aid and development, as well as my passion for justice to be done for people living on the margins of society, had alerted me to the plight of Palestinians in the Holy Land. I didn't know a whole lot about the conflict and its history, but I did know that Palestinians were the ones being oppressed and that therefore, as a follower of Jesus, I wanted to know more about the conflict from their point of view.
Our view of the world is determined by where we stand. Too often in Christian circles, we stand with those in power. If we stand with power, we will see the world from that point of view. This has been the case with Christendom ever since the time of Constantine. But if, like Jesus, we stand with the oppressed, we will see the world from their perspective.
This is where we need to understand something that is terribly misunderstood in the church: God plays favourites.