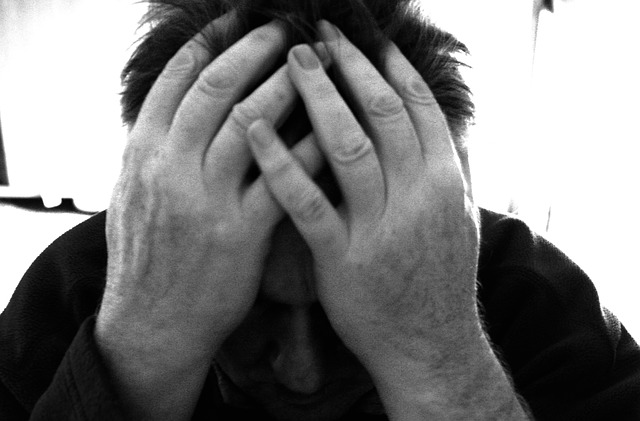 "It's not about what you're doing but what God is doing in you" – Mark Sayers
Even when it hurts like hell.
Sometimes we go through things in life which are painful beyond anything we've ever had to go through before. And sometimes we feel like we've just had enough. Recently I posted a very good article about the fallacy of believing that God doesn't give us more than we can handle. A few more thoughts about this come to mind:
We sing a song at church sometimes which has the words of Romans 8:28 – all things work together for good for those who love the Lord. That might sound glib, mainly because this verse has been used out of context, and often in an incredibly insensitive way, but it's a statement of hope. And hope is what we can't live without.
From my devotional book this morning: Leave outcomes up to me. Follow me wherever I lead, without worrying about how it will all turn out.
"I know it aches, and your heart it breaks, and you can only take so much. Walk on." – U2, Walk On
Suffer well. Depending on your suffering, the temptation to bitterness and self-pity is always there. You will no doubt feel these at times, and if you do, don't beat yourself up. But don't stay in those places. Ask God to teach you to surrender and trust. One day you will be able to use your experience for the good of others.
Surround yourself with friends. Reach out to them. It's not selfish to say you're struggling. If you're anything like me, you will tend to feel weak and a burden on others. That is mainly about fear of their rejection. You may also be too proud to ask for help, believing you should be able to handle these things yourself. Don't be fooled.
You will go through a rollercoaster of emotions and you won't be yourself a lot of the time, possibly for months. Again, depending on the nature of your suffering, your confidence and self-esteem will likely take a battering. That's ok. Don't worry about what your friends might think if you're a bit different around them. You're still you and they will still love you.
People are there. Rely on them. God is there. Trust in God as much as you are able. Hope is real. Our present sufferings are temporary.