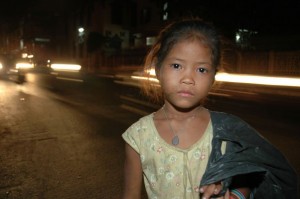 Another great article in today's Sydney Morning Herald. Slavery in 2012 is a reality. It didn't end 200 years ago with Wilberforce or with Lincoln. It may have been outlawed then, but it still exists today.
Two weeks ago was Abolitionist Sunday, and as we celebrate Christmas, how much of what we buy has been produced by slave labour?
Campaigns like World Vision's Don't Trade Lives, as well as Stop the Traffik, are very worthwhile ones to get involved in if you want to see what you can do to make a difference.
Facebook Comments