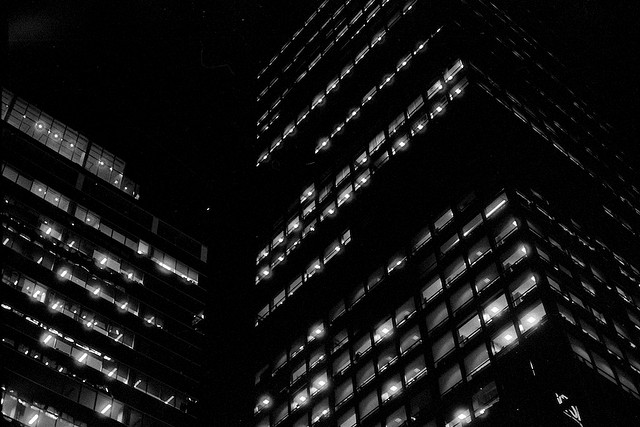 A couple of months ago I lost the job I love, at the organisation I have loved and worked at for 14 years. Needless to say, I was devastated.
Time Magazine ran an article earlier this year showing that losing your job can have worse effects on your mental health than divorce or the death of a spouse. That's pretty big. The disruption to your inner life, not to mention your external life, can probably best be described as something of an earthquake.
My first reaction to being told was shock. A feeling of hot anxiety worked its way from my abdomen up to my face as I was confronted with the reality of my life being turned upside down.
I'd known of this happening before of course, both in the organisation I worked for and in others. We all know it happens all the time. I was determined to stay rational, and not let my emotions get the better of me.  Continue reading