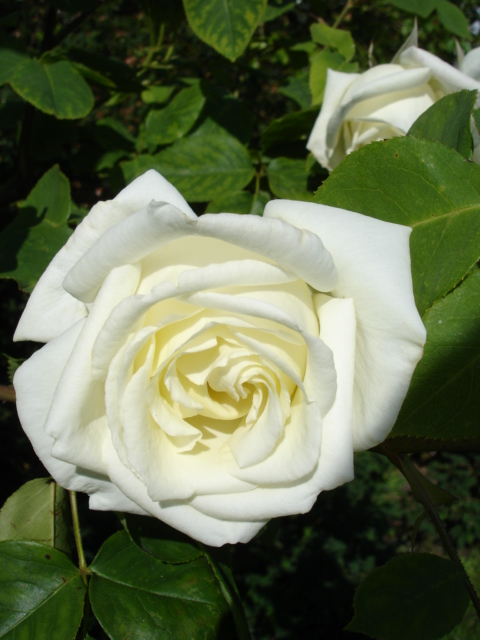 A former colleague and friend of mine died last week. She was too young, and left behind a husband and two kids.
People who were closer to her than I was have been comforting each other this week in their grief. It has been terribly sad to witness.
The times in my life when I have known people who have died have been times of bonding with other loved ones of the deceased. It is not shared experiences necessarily or shared happiness that bonds people. It is shared suffering. When you grieve together over the suffering of a loved one, love comes to the fore.
It's ultimately what life is about, really. Life is primarily about the experience of loss, ultimately to the loss of our life. 
Martin Luther King said once that suffering is redemptive. What he meant by that is that it is not meaningless. In a friendly universe, where the moral arc bends towards love, suffering can always be turned into good.
Jesus was known as a man of sorrows, one who was familiar with grief. He cried at the death of his friend Lazarus, he agonised over his coming suffering and death in the Garden of Gethsemane. and he cried out in desperation as he hung limp on a Roman cross. Jesus' suffering was real, but it was not meaningless. Continue reading