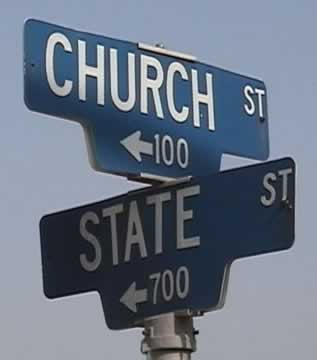 This is the second of a two-part post based on a recent Facebook discussion on the Christian and power:
As affluent Western Christians, we are people in power. We haven't had a choice really; most of us just happened to be born in one of the richest countries in the world. This has affected our view of the world. Our view of the world is determined by where we stand. Simply because of where we live, we have power, whether we realise it or not. Our purchasing decisions can literally mean life or death for millions of people in the majority poor world.
Martin Luther King made the point that no matter where we live in the world, we are all linked. Our lifestyles all impact on each other. The clothes I buy either keep people in slavery somewhere in Asia, or they contribute in a small way to the betterment of their lives, depending on my purchasing choices.
I believe it is possible to be a Christian in power. Power gives you access to justice; it allows you to advocate. That's why the first Christians, including Paul and others of his time, didn't tackle the evil of slavery. It is a common criticism of Christian faith that Jesus and St Paul didn't say anything about slavery. It's because they didn't have any power. That is one of the perks of having power.