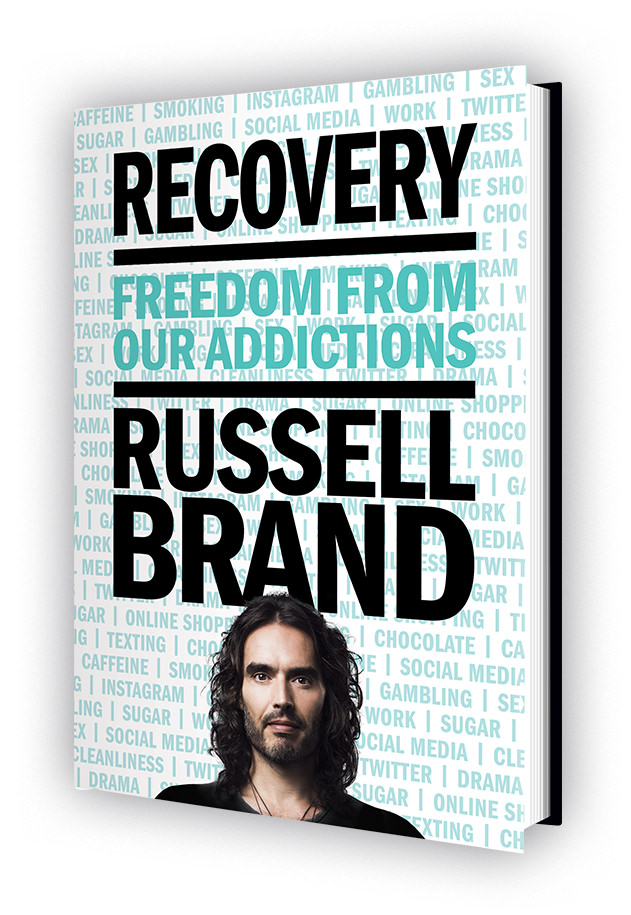 Russell Brand is an addict. That doesn't define him, but it is what he identifies as, and what he has to remind himself of every single day.
Most of us would know Brand as the eccentric comedian and movie star with the slightly annoying Cockney accent. But his new book, Recovery: Freedom from our addictions, tells the story of the real Russell Brand, the man behind the image, and the one whose life was a complete mess until 14 years ago.
Identifying as a drug addict, alcoholic, sex addict, and as having various other addictions, this book reveals Brand as humble, brutally honest and a man revelling in the new life that has resulted from him vigorously living out the !2 Steps every day of his life since he came into recovery in 2002.