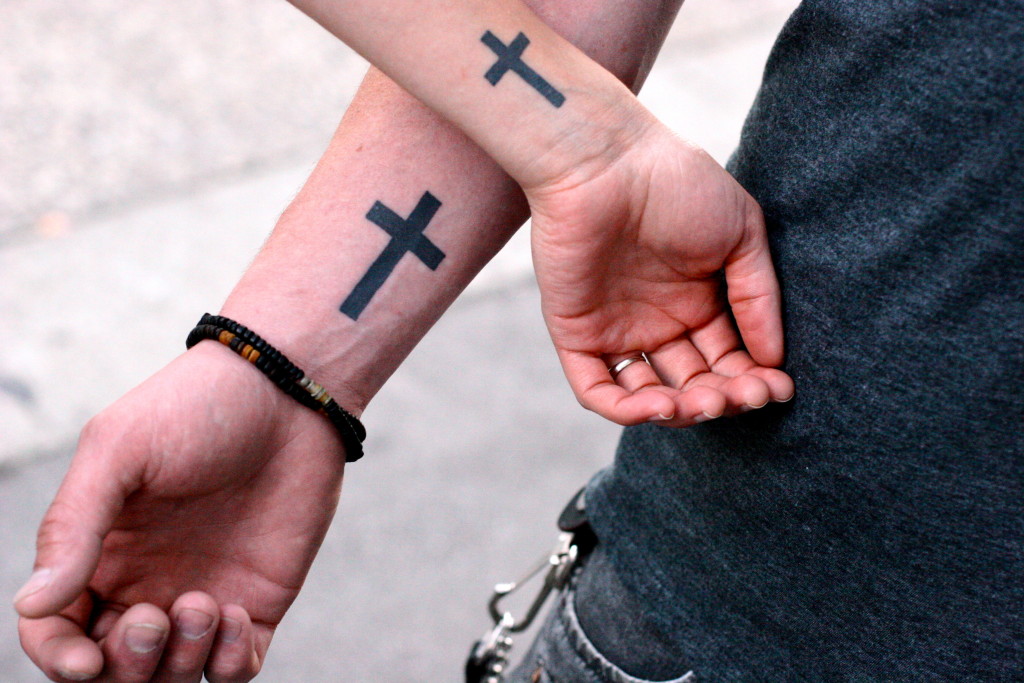 I've been a Christian for 30 years. People know me as a Christian. Most of my friends are Christian. For a long time, being Christian has been my very identity. And that is a problem.
I am known by many people for being good at theology. I am good at explaining theological ideas and biblical concepts. I can quote verses and other things people have said, to illustrate points about being godly and Christlike. I can tell people why the kingdom of God is central to Jesus' life and teaching. And that can be a problem.
You see, being Christian and having my sense of identity come from that can be an idol. And, as has been said by many people over many years, that which we worship we become.
The problem with having our identity in the fact we are Christian is very subtle. We can be comfortable in the fact that we know all the Christian stuff, but our identity might not be in God.
There is a sense of course in which our identity is never fully in God. Until the day we die we will always be drinking from wrong wells. But we can spend years thinking our identity is in the truth of God's unconditional love for us but actually be relying on something other for our sense of wellbeing.