I always have mixed feelings on Anzac Day. I get emotional at the enormous courage and sacrifice of people who gave their lives, but they were innocent victims of powerful people who sent them to a slaughter.
Not just the massacre of Gallipoli where the Anzacs fought, but the Battle of Stalingrad where soldiers were given one rifle between them, so when the first soldier was killed the second picked up his rifle and went as far as he could until he was shot.
I also find it largely ironic that at every Anzac memorial we see the words of Jesus: greater love has no one but to lay down their life for their friends. The Anzacs did this, and it was an example of Jesus' sacrifice, absorbing and exposing the evil of the world, including the evil of war. Within the unspeakable horror of war, the Christlike attributes of courage and suffering love are made all the clearer. Love often stands out more in the middle of evil.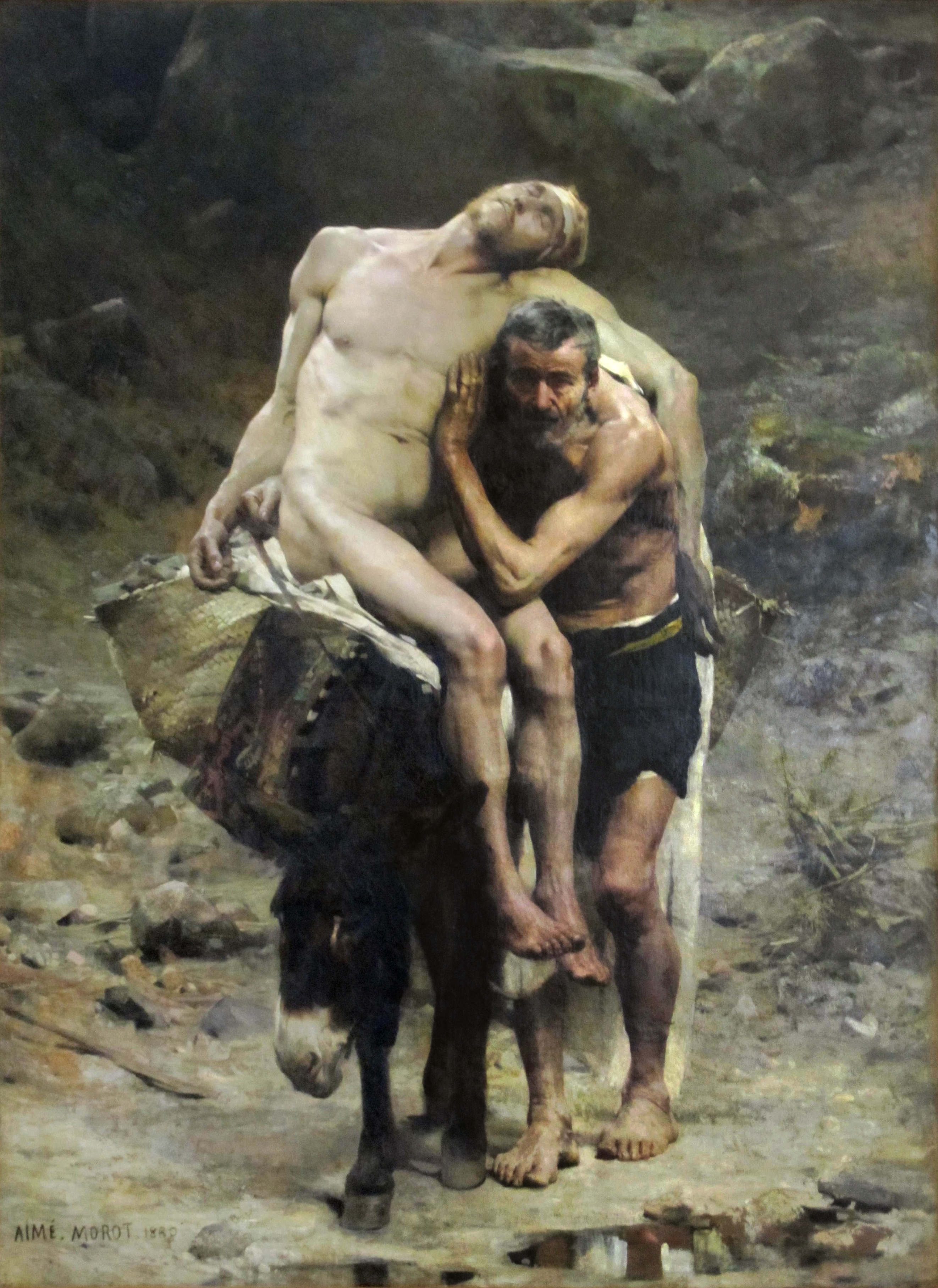 Facebook Comments