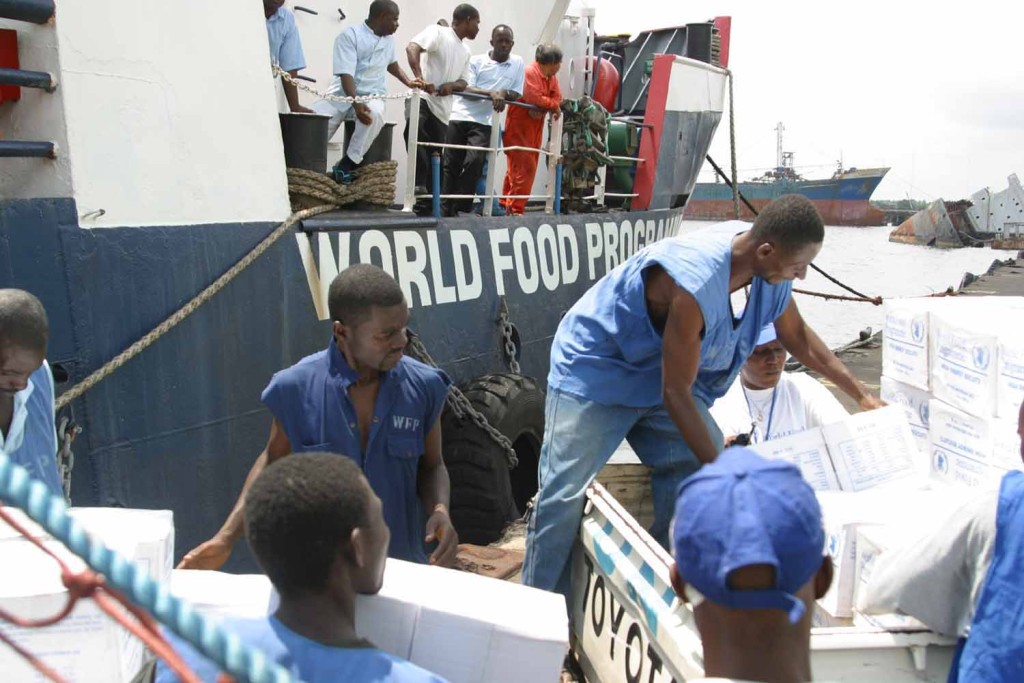 If 85% of the world's population has a religious underpinning to their lives, why are secular countries happier, according to the latest studies?
Dutch philosopher, Evert-Jan Ouweneel says that these countries are generally happier as long as circumstances are going well. Resilience though is lessening.
Ouweneel also says that the world is becoming more religious, not less. 85% of the world's population has a religious faith. If we want to promote human understanding, cooperation and relationships, we need to understand religion and how it underpins the lives of most people in the world.
Finally, Ouweneel faces the common criticism of faith-based organisations working to alleviate poverty, that they give food from one hand as long it's with a Bible in the other. There are a lot of myths going around about this, and they are well dealt with in this fascinating interview on ABC Radio National.
Listen to the interview here.
Facebook Comments