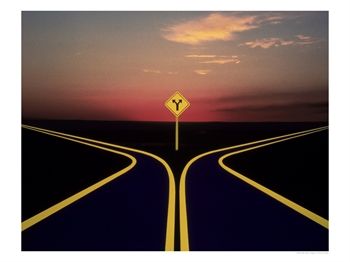 This is one of the truest statements I have heard over the years.
Last Thursday night I had a good evening planned but things just didn't go my way. I arrived home from a meeting and got into bed early to listen to some more of an audiobook I have been really enjoying. As I was about to get into bed I realised there was something I hadn't done, so I thought, ok, and got up and did what I needed to do. I then got back into bed, got comfortable and just found the spot on my iPod where my audiobook was up to, when my mobile rang. It was someone who I've been talking to for a while about some issues he has been going through. I knew I should take the call, so I did. We talked for about 20 minutes, by which time I really needed to get some sleep.
All this made me think. Thankfully I had matured enough over the years to not succumb that strongly to the poison of resentment. I was glad that I had made the right choices, especially to take the call from my friend. But it all made me think about that fact that I have a demanding spirit. More often than not I have this demanding attitude that things go my way. It is something that has plagued the human soul since time immemorial. I don't want to trust God that He knows what is best for me. I would rather decide for myself. 
Part of life for me is coming to acknowledge that doing life on my own strength doesn't work.
Proverbs 3:5-6
is right. Time and time again my own plans leave me resentful or anxious. Meanwhile this millennia-old proverb speaks quietly in the background: "trust in the Lord with all of your heart. Lean not on your own understanding."
Trust is a difficult thing to exercise, especially in a God we can't see. Philip Yancey's
Reaching for the Invisible God
is a great book to read about this. What always brings me back though is the
words of Peter
when many of Jesus' followers have deserted him because it was all getting too hard. Jesus' asks his disciples, "Do you also want to leave?". Peter's response has helped strugglers throughout the ages: "Who else would we go to? You have the words of eternal life." Indeed. Trust is what it's all about in the end; trust in a God who is good. It is trust that pays handsomely. Nothing else can give the peace of mind and joy that we long for. It helps you to live life on life's terms, not on your own demanding terms. Trust in God is the sure cure for a demanding spirit.
Facebook Comments