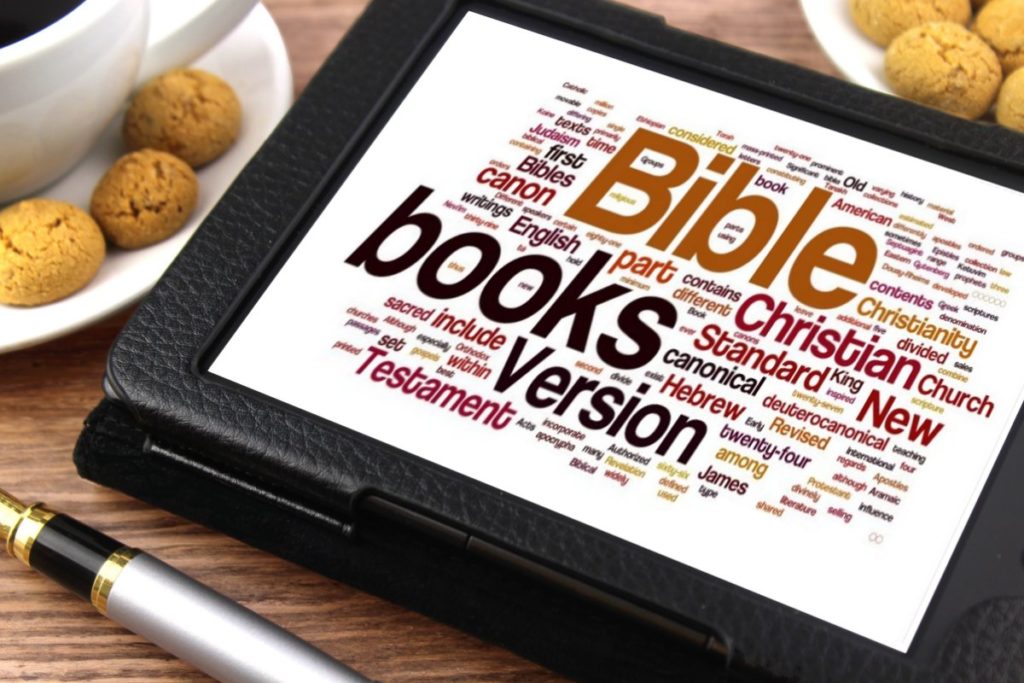 Why do so many Christians care about alleviating poverty and working for justice in the world? Put simply, what is their theology, and does it really matter?
Theology in itself is the study of God and of God's relationship to everything else in existence. For some people theology conjures up images of people in ivory towers poring over books and doctrine and other things that don't seem anywhere near related to the realities of life on the ground. But it is crucial that we have our theology right. It matters what we believe.
Much of the theology we hear in our churches is basically individualistic, Western, and focuses ultimately on saving souls and getting people into heaven. Within this worldview, the alleviation of poverty and working for justice are seen as good things to do, but they are not as important as saving souls, because people's eternal destiny is what really matters in the end. The other stuff is just temporary.